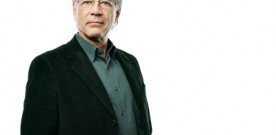 Martedi 29 giugno 2010
Fredmund Malik
"Il teorema Malik: Ahead of change"
Società Umanitaria – Salone degli Affreschi – via S. Barnaba 48,  Milano
ore 16, 45
Partecipazione gratuita sino ad esaurimento posti.
Programma e accrediti on line su: www.adico.it
«Fredmund Malik is one of the most influential business thinkers in Europe whose lectures attract top CEOs.»  (Business Week, giugno 2005)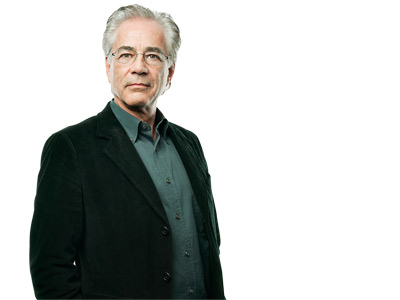 Fredmund Malik è pluripremiato autore di oltre 10 bestseller sul Wholistic General Management e Leadership e di centinaia di articoli. La maggior parte dei suoi libri campo del management di organizzazioni profit e non-profit, sono stati tradotti in più di dieci lingue.
Malik è anche un imprenditore di successo, avendo fondato l'organizzazione più grande al mondo in ricerca extra-universitaria, consulenza e implementazione di Wholistic General Management Leadership e Governance, Malik Management. Malik Management istruisce e forma ogni anno migliaia di manager sui modelli e strumenti per la gestione della complessità aziendale. I Malik Wholistic Management Systems® sono gli strumenti cibernetici più sviluppati al mondo per l'auto-regolazione e l'auto-organizzazione di organizzazioni complesse.
Share
Articoli correlati
About Author
(0) Readers Comments