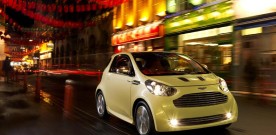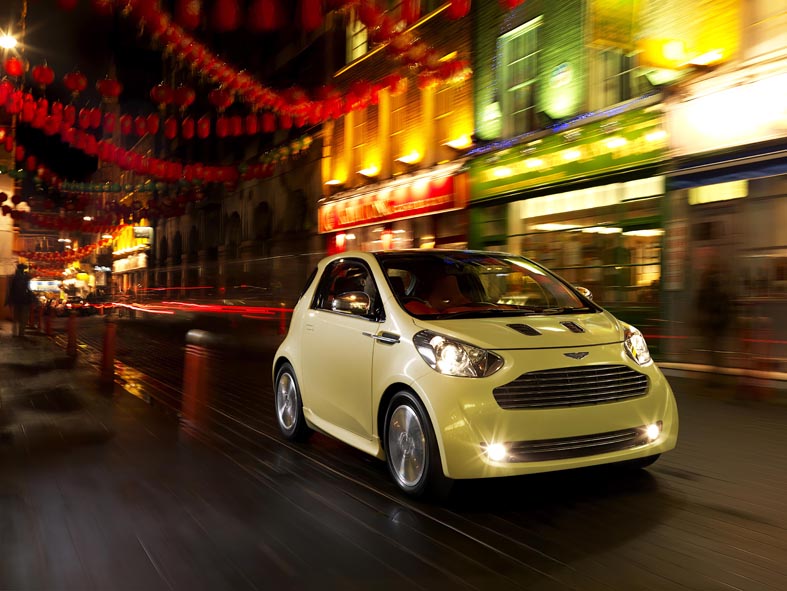 Gaydon, Warwickshire 2 March 2010 - The Aston Martin Cygnet Concept is a bold step towards a new form of transportation; the luxury commuter car, a form of personal transportation that sees the company's core values engage with a new environment.
The Cygnet Concept enhances the marque, pointing to a future of ongoing innovation, design and technology; allowing Aston Martin customers a greater degree of freedom without compromising the levels of design, quality and innovation that embody the brand.
An Aston Martin delivers the pleasure and exhilaration of driving combined with an appreciation of craftsmanship, design and technology. But Aston Martin is also about innovation, forging new links and associations; and bringing the brand's qualities to new sectors of the market.
"Many of our customers have a need for a small car for urban and city use," says Aston Martin Chief Executive, Dr Ulrich Bez, "The Cygnet Concept brings intelligence, innovation and artistry to the small car market. The Cygnet Concept represents the natural choice for those customers looking for a premium commuter car."
"Our past, our future and our backbone will always remain sports cars, but the Cygnet Concept will support this by offering our customers a greater degree of freedom in the urban context."
The Cygnet Concept is the result of a unique and intelligent collaboration, the coming together of two companies that are leaders in their respective fields. The project has required a close intellectual and engineering partnership, resulting in an inventive solution that unites volume and niche automotive engineering.
For  further information: www.astonmartinmedia.com
PR & Press Aston Martin (Italy):
Davide Ciliberti
Purple & Noise PR
ufficiostampa@purpleandnoise.com
davide ciliberti
Share
Articoli correlati
About Author
(0) Readers Comments