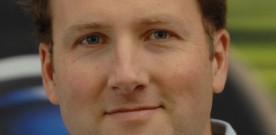 Gaydon, 12 October, 2009 – Aston Martin is pleased to announce the appointment of Michael van der Sande into the newly created position of Chief Commercial Officer.  Based at the company's headquarters in Gaydon, United Kingdom. Van der Sande, 44 will report to Dr Ulrich Bez, Chief Executive Officer and will be part of the company's Executive Board of Management.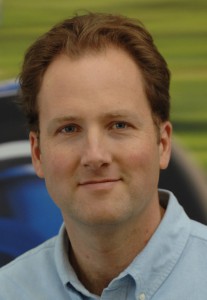 Van der Sande joins Aston Martin from Tesla Motors, but is perhaps more well-known for his twelve years with Harley Davidson, where he held a variety of senior roles in marketing, dealer development, product development and commercial operations.  His most recent role was Vice President and Managing Director of Harley Davidson Europe.
In his role as Chief Commercial Officer he will take responsibility for all commercial areas to further develop and strengthen these key areas of the business.
Dr. Ulrich Bez commented: "Michael brings a wealth of experience at a global level to Aston Martin and I am delighted to welcome him to the team.  His broad and successful experience on the global stage will help us to further develop Aston Martin's presence around the world."
- ENDS -
For further information please visit: www.astonmartinmedia.com.
PR & Press Aston Martin (Italy): Davide Ciliberti,  Purple & Noise PR  ufficiostampa@purpleandnoise.com
Share
Articoli correlati
About Author
(0) Readers Comments